February 2001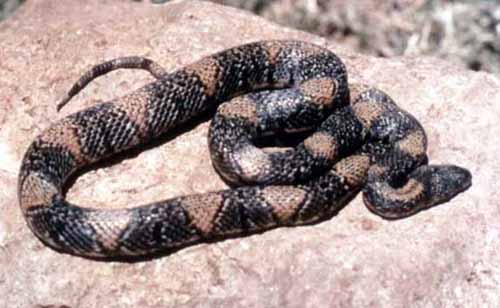 The wild-caught alterna of the month goes to David Easterla who LEGALLY collected this female alterna 0.2 mile east of Panther Junction, Big Bend National Park 8/2/78.
NOTE: It is NOT LEGAL to collect in Big Bend National Park, or any other State or National Park for that matter. The alterna page in no way condones ANY illegal activites including collecting protected species or in protected areas. This picture is included for historical significance only.




Captive-born alterna of the Month goes to The Herp Hobby Shop who hatched this nearly patternless alterna phase.